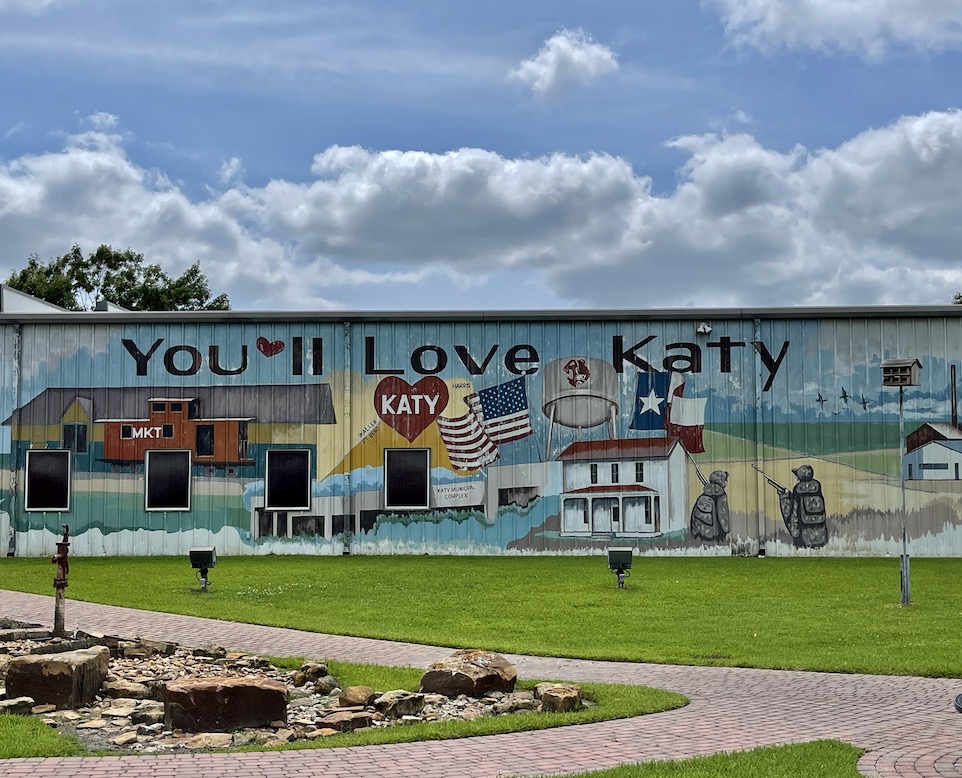 Katy, TX has grown from a small farm town into an integral part of the Houston metropolitan sprawl all while maintaining it's sense of community. It is close enough to America's fourth largest city to enjoy it's assets but far enough to allow one to escape the hustle and bustle for a family-focused community lifestyle.
With an abundance of great places to eat, vibrant retail centers, and family friendly entertainment there is no better place to nurture and enjoy the growth of your family. The most popular Master Planned Communities offer a variety of housing options in Katy. Over 200 companies have planted their roots in or near Katy's fertile soil and have headquartered along the Energy Corridor. Companies including Mustang Engineering, Woodgroup, Academy Sports and Outdoors, Conoco/Philips, Shell, Exxon and BP and more have all contributed to Katy's growing housing market and economy.
Katy Independent School District is undoubtedly one of the most acclaimed in Texas. KISD boasts multiple Exemplary Schools, ACT and SAT scores above the state and national average, and high schools with a 95% to 98% graduation rate. On top of all this in 2010 the Gadberry Group, which ranks growth areas throughout the U.S., put Katy at the very top of its list in the number one position. It has been said there is no place like home and that is doubly true if home is Katy.