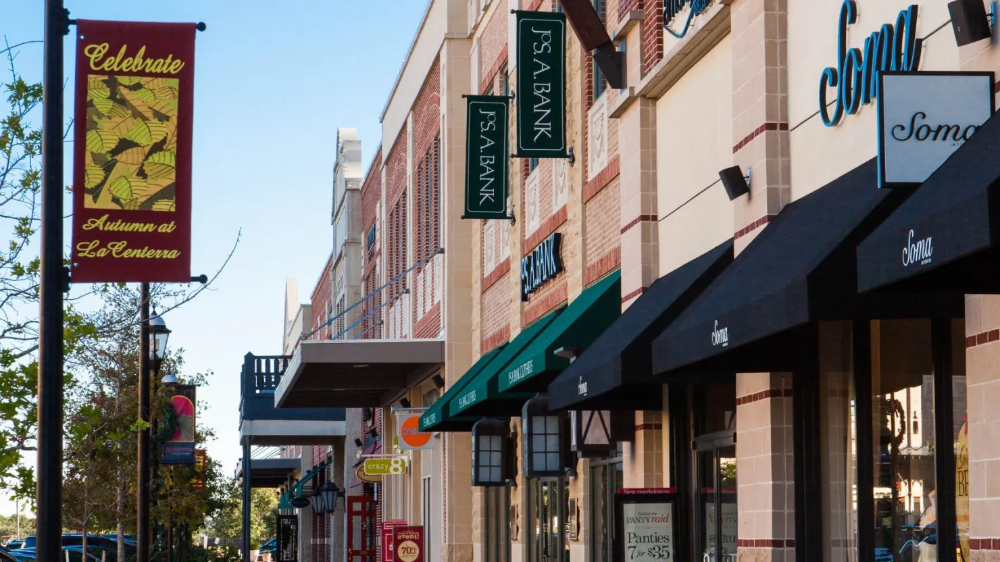 There aren't many other places in the world that can match Houston in the culture and entertainment it can offer its residents. Multiple professional sports team hail from America's fourth largest city so there is always a home team to root for. Houston also boasts a vast artistic community and has produced a plethora of great homegrown artists. On any given night there may be an art gallery for you to attend or a live concert for you to be a part of.
Houston's theater district is truly one of a kind and is home to nine performing arts organizations and six performance halls. It's the second largest concentration of theater seats in a downtown area in all of the United States. The Museum District's cultural institutions and exhibits attract more than 7 million visitors a year and upon your own visit to any of the notable facilities located there you can see why.
It's also very easy to enjoy the great outdoors at any of the 337 parks this city has to offer. Houston has the most total area of parks and green space out of any of the 10 most populous cities in the U.S. Top all of this off with a lively night life and it is easy to see that Houston makes enjoying time with your friends and family a one of a kind experience.