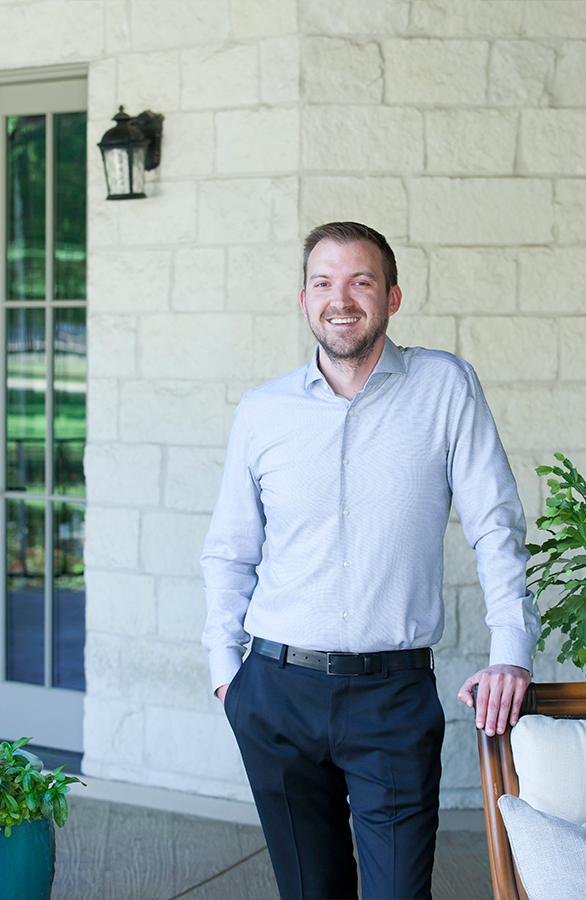 Philip is a second generation realtor with aspirations of bringing the same level of quality and knowledge as those before him. He originally decided to follow a very different path in the oil industry. He attended college at Texas State University where he majored in Geographical Information Systems.
After receiving his BS, he moved back to Houston to pursue his Masters degree. With the oil collapse of 2014 he decided to enter the family business. Having been brought up in a real estate family and working part time from the time he was in high school, he already had a firm understanding of the local market and personalized service that we still offer today.
Philip is a member of the Houston Association of Realtors, Texas Association of Realtors, and the National Association of Realtors.

We really enjoyed working with Philip. He is a top-notch realtor, almost always available by text or phone call. He worked hard to help us find a property, and were quick to schedule more showings within hours. He also helped us schedule an inspection on a short deadline so that we could be in town for the inspection. I can't say enough how much my wife and I enjoyed working with Philip and Highly recommend him to anyone buying or selling!

B.C.